Next batch of troop's all done, a full unit of reaver tribesmen's and another core unit of legionnaire's.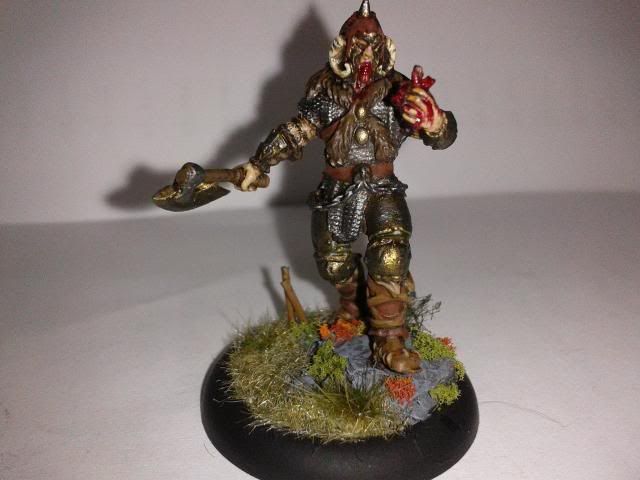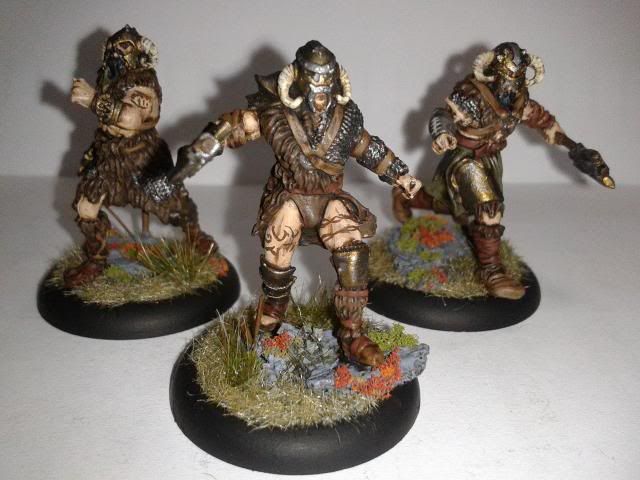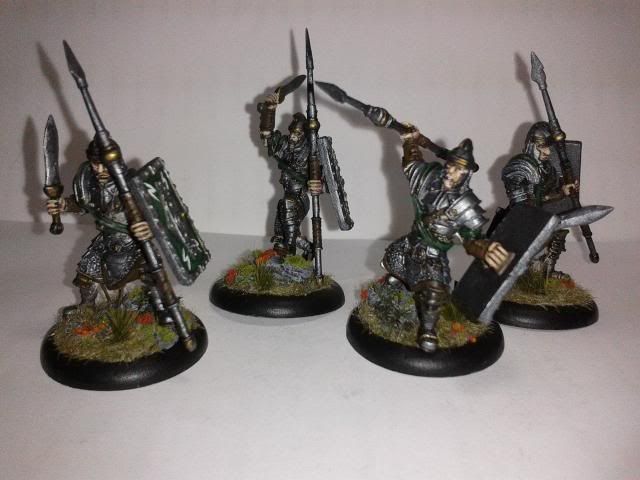 I have another group of core fjell warriors to do and two more mongrels (when they arrive at my local shop), I was considering in doing a "convert along with Zeria" thread if folks where interested in me doing it, basically a step by step conversion of the two of them. If you do let me know and also what sort of mongrels you want me to try (boar,stag, canine, bear…etc etc)
---
"So you want to save Prince Albert and decide the fate of hong kong, by playing a game of cricket agaisnt Fu-man-chu?....hand me another beer and i will see what i can do"