Just put finishing touches to my Mortan Starter Deal box.
Starting with my Legionaries with converted leader.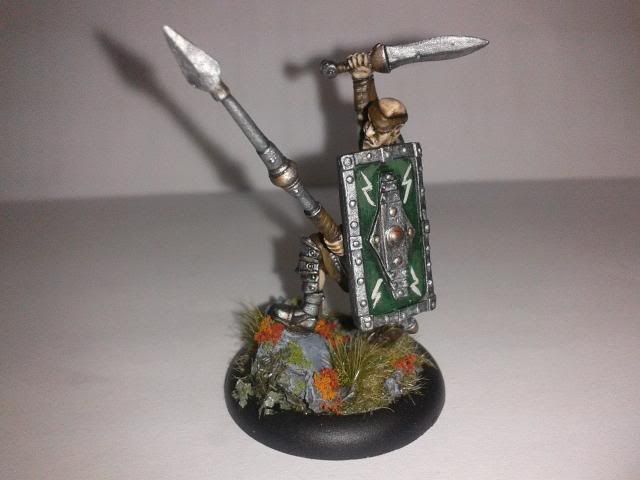 The deadly Scorpio and crew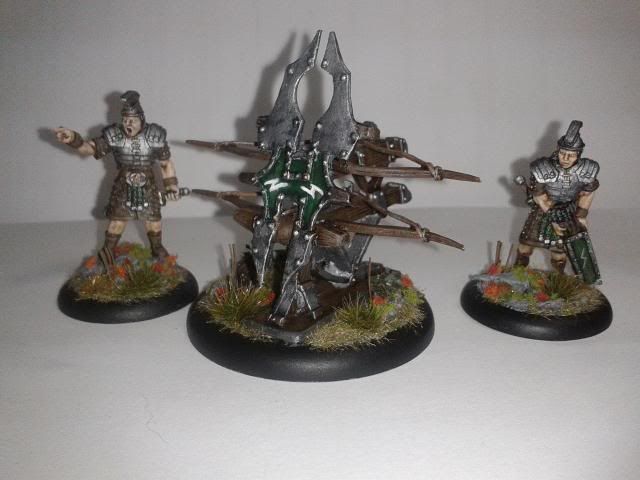 Blood shot eye'd Necromagus
Duel Princeptor's one of which is converted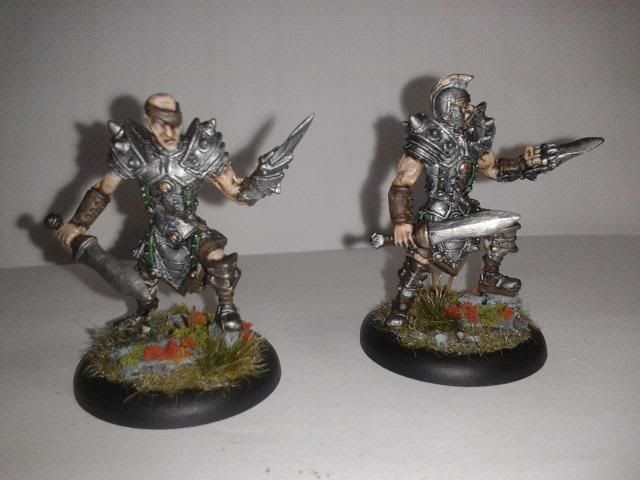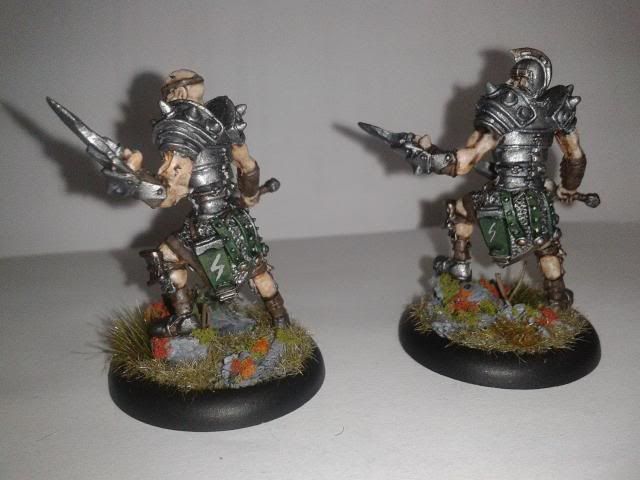 and finally the Centurion Warlord.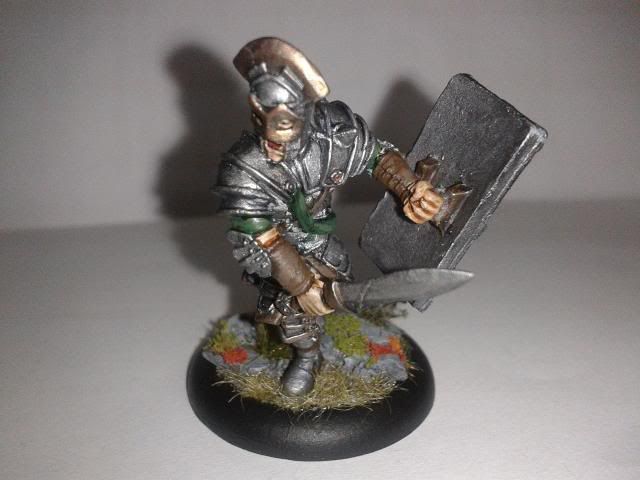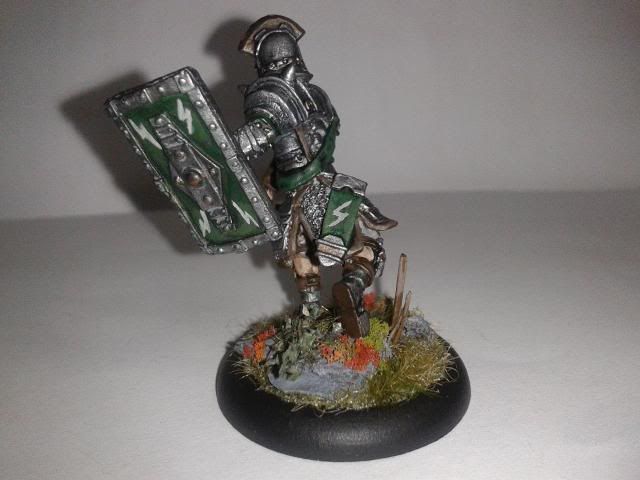 ---
"So you want to save Prince Albert and decide the fate of hong kong, by playing a game of cricket agaisnt Fu-man-chu?....hand me another beer and i will see what i can do"