Hi guys.
So couple of days ago i got a rather large package in the post which was sent from Megalith Games and was full of lovely new models for the Hairy Commander pledge for the kickstarter.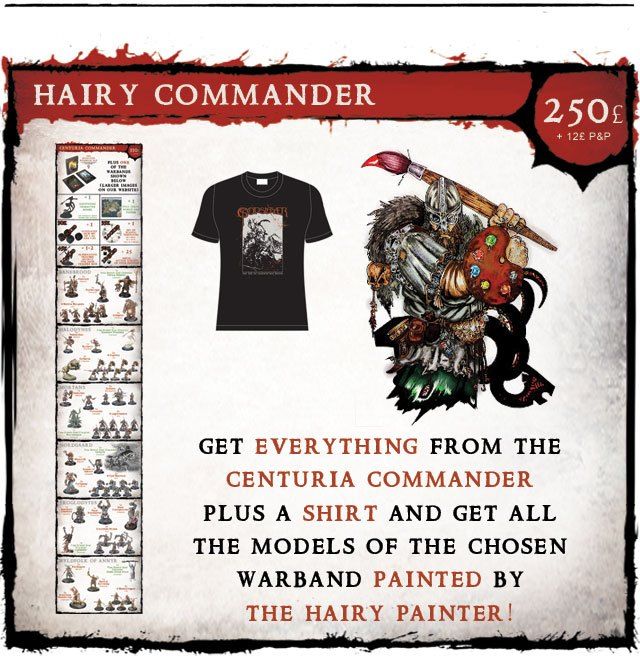 That was the pledge and Dave Paterson was the one who backed for it.
So over the next 8-10 weeks i will be working hard to get this complete for him to a really high standard and will only be showing it off here and on my blog :-
http://thehairypainter.blogspot.co.uk/
I can be found on facebook if you wish to follow me as that is the place i post links to the blog.
So what did i get in the box and what faction did Dave pick.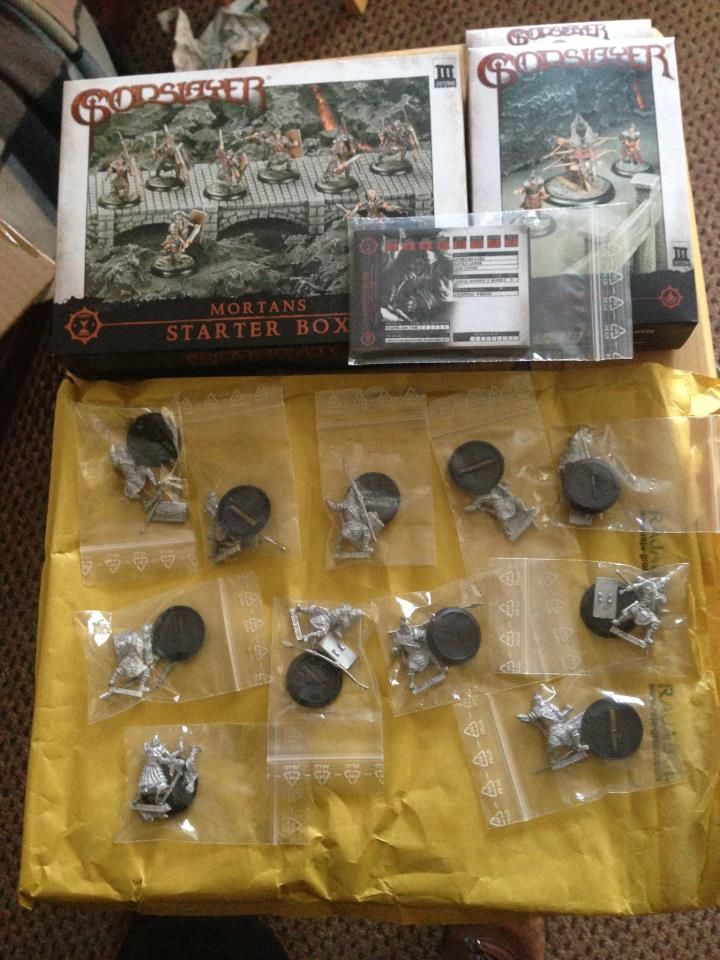 All this.
So thats all for now, i hope you enjoy this as much as i am going to enjoy painting it and please leave any comment you feel you must im a big boy i can take it lol.
Hairy