Thanks for all the comments!
I've been sick for last week and had less energy, still I tried to sketch few things: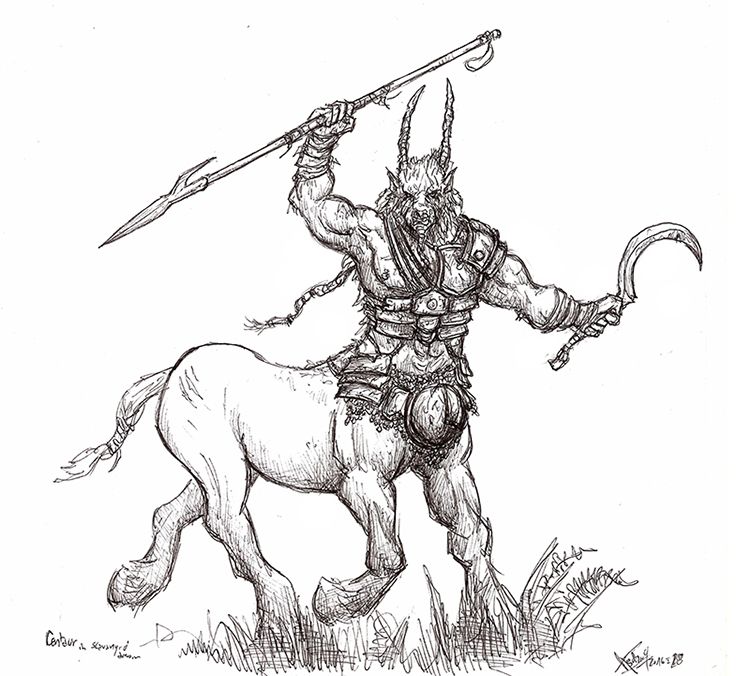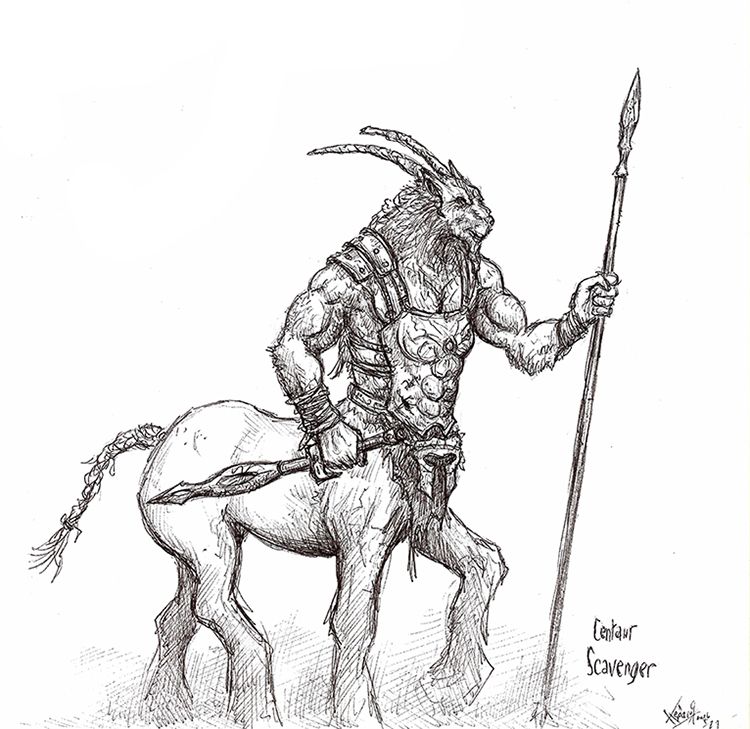 And something for Skannfyrd: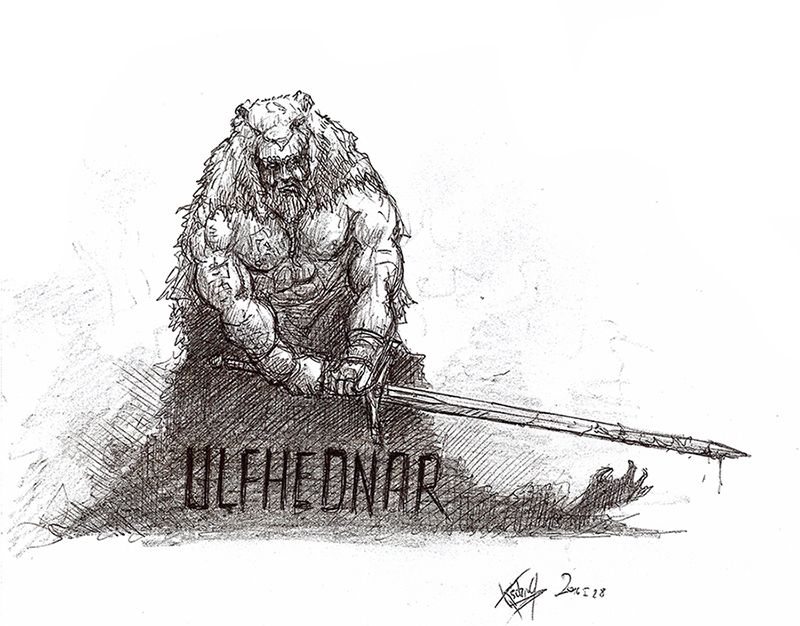 Madcat
- I look forward for some minis inspired by my sketches too
Especially
this guy
, he is just SO ideal to be my Reaver army warlord...
Aquen
- just draw what you like! If you like some comic books or some art then try to draw heroes from them. Look at the anatomy and proportions and if the sketchin will give you fun then it would be great
If you want then maybe buy a book about anatomy and drawing. Or search the net, there should be many interesting stuff about it made by people far better than I am.
...
A little offtopic - I playe my 2 first battles in GodSlayer with a friend, 200pts Reavers (Tyrant, Ravager, 10 Tribesmen) vs Mortan Legions. 2 wins, Eaten Alive is powerful and Tyrant is a beast. Unfortunately we had to proxy the minis because the original figurines didn't arrive at time, I hope to post some photos and battle report in future.
And second offtopic - this is my newest mini, a limited Warcor from Infinity, that's how I paint
http://www.coolminiornot.com/392793
But my Reavers will be far more dark, bloody and chaotic.
And I have to wait with painting them, because the priority now is painting my Haqqislam Infinity army for the Mastership in Poland (in June). I'll try to fight for the best army prize
Sorry for maybe a bit too much stuff about not the theme itself
PozdRawiam / Greetings